There's no denying that Britain is a nation of animal lovers. Many people own at least one dog, and the chances are high that some of those dog owners will get a second or even a few more canine companions to fill their homes with love and happiness!
Are you thinking of getting a furry friend to accompany you on life's adventures? If so, you might be wondering how you can ensure your new pet dog has the best life possible in its forever home.
Check out the following points of consideration for some help to achieve that goal:
Buy The Best Dog Food
The first thing you should do is spend the money on high-quality food for your canine companion.
When you go shopping at your local supermarket, you'll come across an array of different dog food products, each with specific ingredients and aimed at certain breeds or ages. Take the time to investigate the right foods for your dog and only choose the best brands.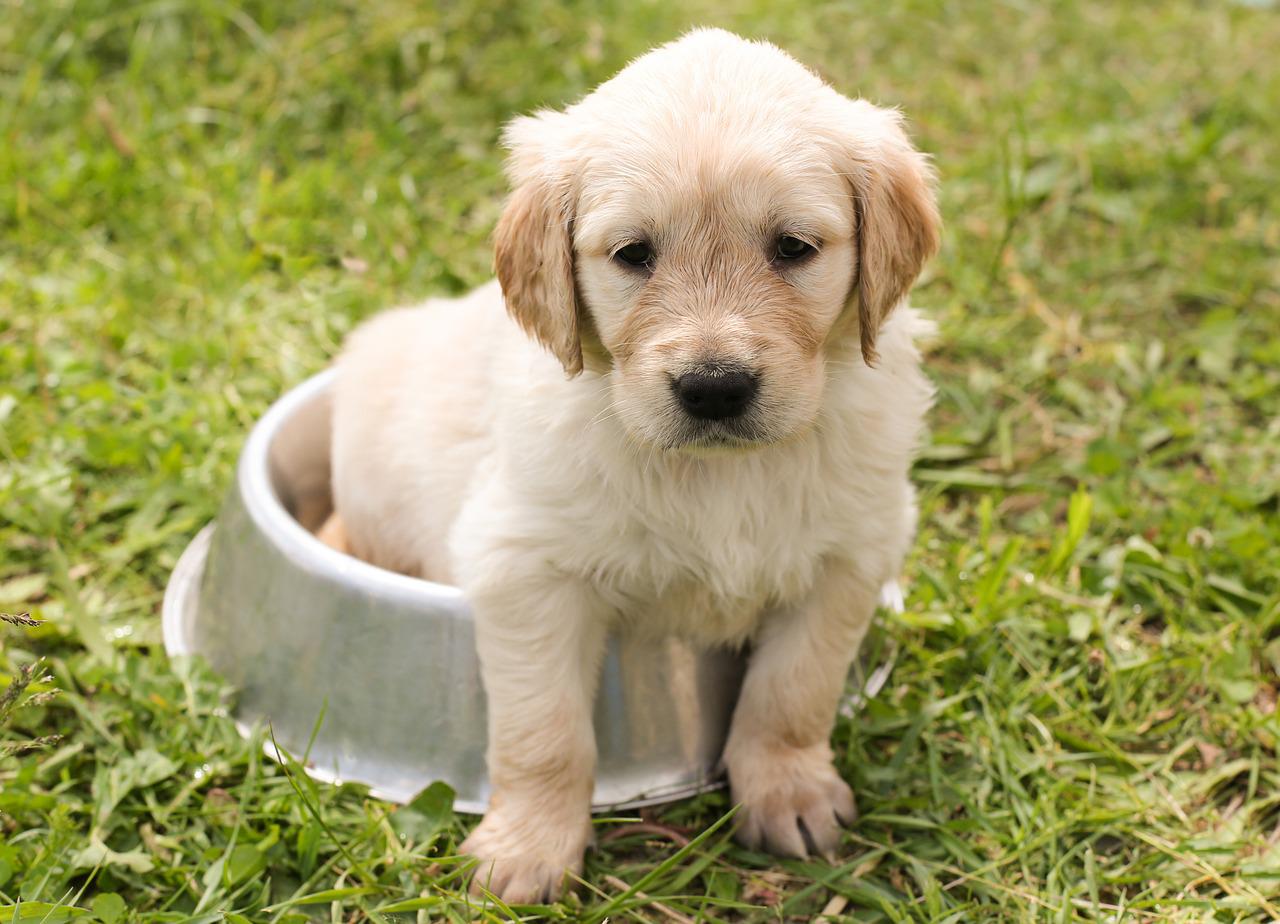 Have Your Dog Attend Regular Vet Checkups
You should register your new pet dog with a reputable local vet. They will likely offer pet care plans where, for a fixed monthly fee, your vet will give them check-ups once or twice a year and provide worming medicine as part of the deal.
Regular check-ups will ensure your vet can diagnose the early stages of any illnesses or diseases, giving your dog the best chance of fighting it and living a long and happy life.
Spend Lots Of Time Playing With Your Dog
Dogs need lots of mental stimulation to avoid boredom or illnesses related to a sedentary lifestyle. Ideally, you should take your dog for a walk once or twice a day. But, it also makes sense for you to devote some of your day to playing with your pet dog.
Ensure Your Canine Companion Is Well-Groomed
It doesn't matter whether you have a greyhound or a chihuahua. You should always schedule some grooming time for your dog every now and then. The last thing you want to happen is for your pet to have a matted or smelly coat or develop any skin conditions.
You can groom your dog yourself, but it's often easier and more convenient to pay a dog groomer to do the hard work for you.
Celebrate Their Life When They're Gone
Dogs sadly don't live forever, so it's only fitting that you give yours a proper send-off when it's time for them to cross the rainbow bridge. For example, an individual pet cremation will mean you can spread their ashes somewhere they loved, such as in a favourite local forest.
What's more, you could have a cherished photo of them printed onto a canvas, so you can proudly display their picture in your home.
Encourage Others To Get Rescue Dogs
Finally, one thing you can do is encourage people you know to give dogs new forever homes. One way to achieve that goal is by asking them to adopt rescue dogs instead of buying ones from breeders.
While it's not another way for you to give your own dog a fantastic life, it helps homeless hounds find a loving home and will make you feel good.