Based on the book by W. Bruce Cameron (A Dog's Purpose), A DOG'S WAY HOME is a story about the heart-warming relationship between Bella (voiced by Bryce Dallas Howard) and her best friend and owner Lucas (Jonah Hauer-King). After being separated from her quaint life with Lucas, Bella must make a 400-mile journey to be reunited with her family.
To celebrate the release of A Dog's Way Home, in UK cinemas on 25th January, we've rounded up 15 things to do with your pup to lighten up those winter blues!
1. Go for a walking tour in your town
Soak up your surroundings like a tourist and make pit-stops at all of your favourite pet-friendly haunts for treats.
2. Stay at a pet-friendly hotel
There are plenty of hotels across the UK so why not book a well-deserved weekend away for you and your dog?
3. Pamper your furry friend
Treat them to a massage to help relax those paws!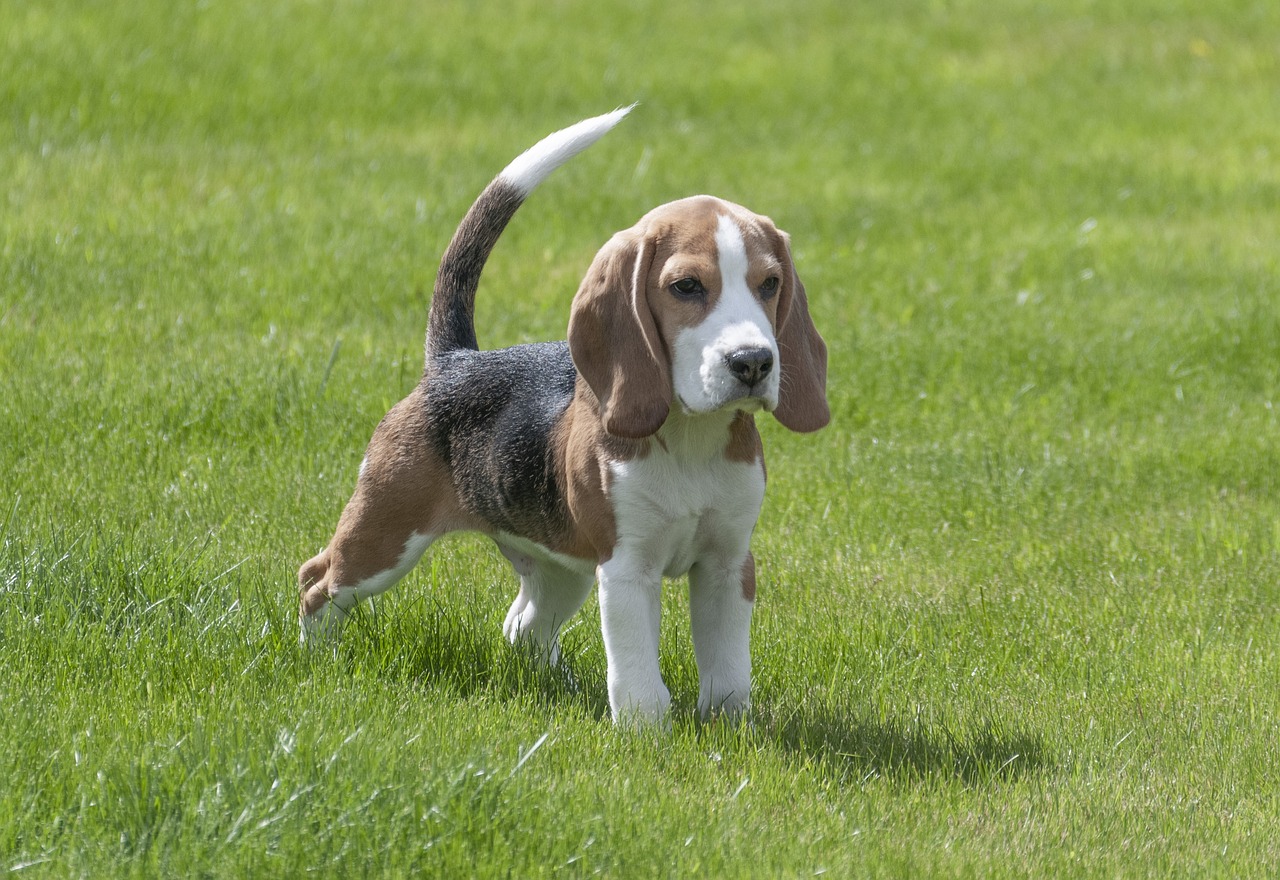 4. Visit an off-leash dog park
Impromptu meet-ups are always the best, especially the canine kind. Find your nearest off-leash park and let your pup do some exploration.
5. Dog friendly city farm
Most city farms are dog-friendly so why not take your pet along and let them soak up the atmosphere.
6. Book a 'doga' session
Relax with your pup at a dog-friendly yoga session, designed for valuable one-to-one bonding time with your pet.
7. Sports club
If you have an active dog, then a sports club might be for you. Classes can teach them agility, obedience and canicross.
8. Take your dog into the office
Boost your work morale by taking your furry friend into the office. They've love being around other people and a new environment
9. Museum date
Find your nearest pet-friendly museum and take your canine friend on a trip out.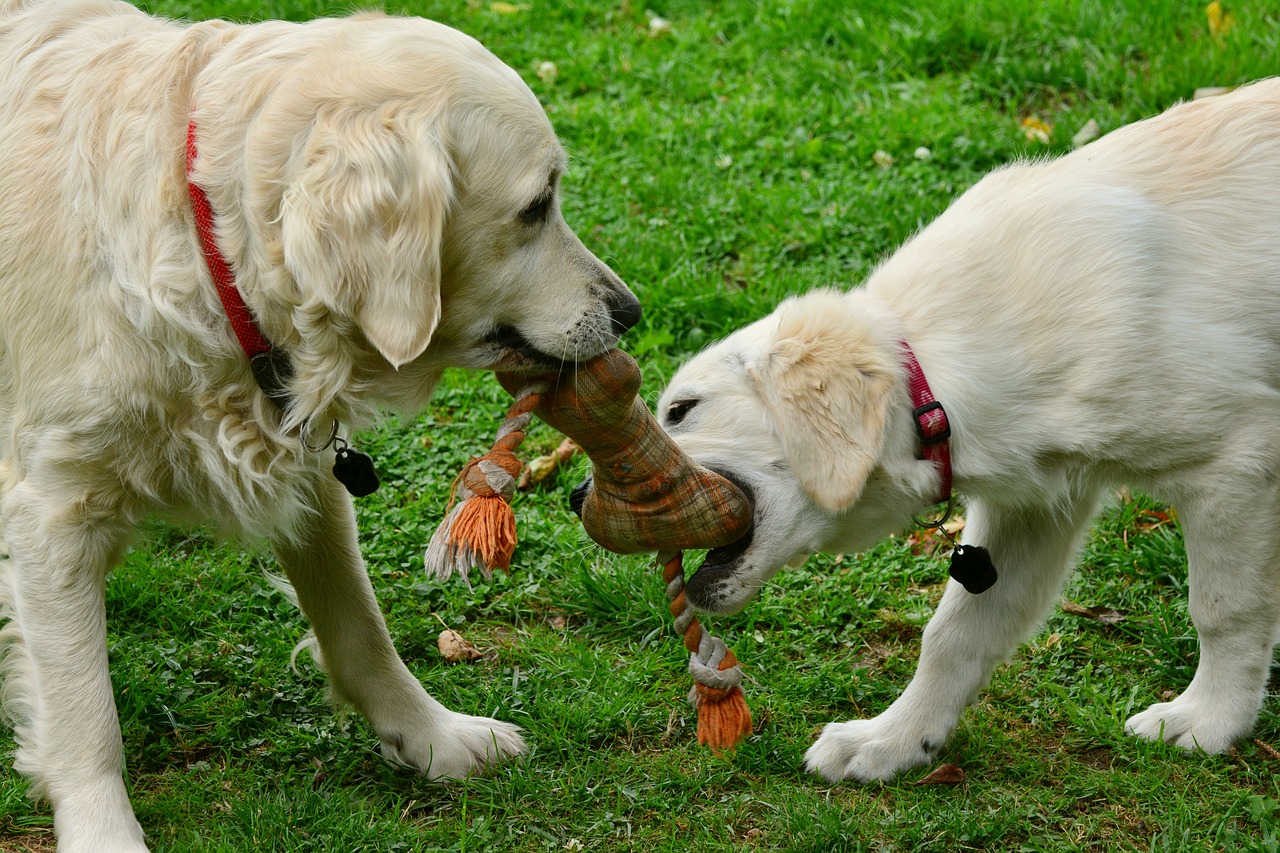 10. Puppy play date
Set up a playdate with other dogs that live in the area – there's nothing better than seeing your dog interact with others!
11. Get out your camera and make some memories
Do you love to record your dog's antics? There's no time like the present to get out your camera and make some valuable memories with your pup.
12. Teach them a new trick
Teaching tricks can be an endless source of entertainment for you and your dog. As well as teaching them new commands, it's a great way to strengthen your bond.
13. Play interactive games together
Active dogs love playing games. Hide and seek is a perfect place to start!
14. Play catch inside
If you have a big hallway or front room, playing catch indoors is the perfect cure for those rainy days.
15. Relax together
If all else fails, there's nothing better than staying indoors and teaching your dog to relax!
A Dog's Way Home is in cinemas from 25th January.