Does the thought of leaving your dog at home whilst you go away on a vacation make you want to cry? Or, perhaps you can't bear thinking about your little kitten being by herself whilst you're hundreds of miles across the country? For a lot of animal owners, their pets are like their children. Would you really take a holiday without your kids? It's unlikely. However, taking a vacation and bringing your pet with you is a lot more difficult than planning your standard trip away. Nevertheless, this is not to say that it is impossible! This article provides some top tips for those who wish to spend a holiday in Kent with their beloved pets.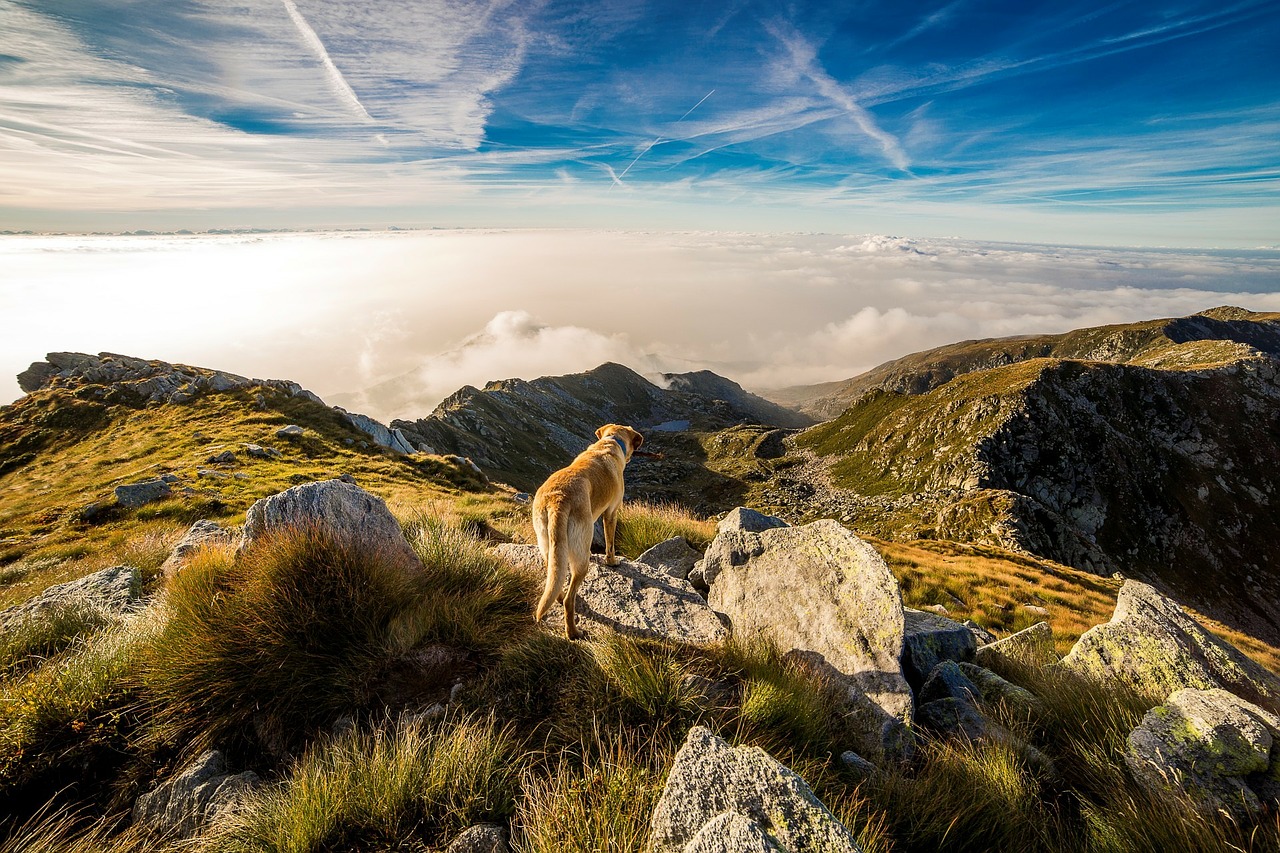 Firstly, it is important to recognise that Kent is a great place for those who want to take their fluffy friends away with them on vacation. Kent is widely known as the 'Garden of England' because of the wealth of beautiful landscape on offer. This means that there will be plenty of outdoor beauty for you to enjoy, and consequently lots of walks you and your pet can take together. There is nothing better than roaming the countryside with your favourite little pup by your side.
In addition to this, there are also several attractions in Kent that are dog-friendly. Nonetheless, please bear in mind that you will be expected to keep your dog on a lead at all times. St. Augustine's Abbey is a prime example of this. Situated in Canterbury, the impressive abbey marks the rebirth of Christianity in this part of the UK. The Historic Dockyard Museum in Chatman also allows dogs. However, they will not be allowed in the gallery area, and thus this is something you will definitely want to bear in mind before visiting the maritime heritage site. Other places where dogs are allowed are as follows, Belmont House and Gardens (dogs are only allowed in the garden area), Mount Ephraim Gardens, Hever Castle Gardens, Bayham Old Abbey, Richborough Roman Fort & Amphitheatre (dogs allowed in restricted areas), Kent & East Sussex Railway, St. Leonard's Tower, Chartwell and Squerryes Court Gardens. As you can see, there is no shortage of places to visit if you are planning to make the trip to Kent.
Not only do you need to determine the different things you are going to do whilst in Kent with your pet, but you also need to find somewhere pet-friendly to stay. The best option to go for is one of the many traditional holiday cottages in the area. These tend to be a lot more pet-friendly. After all, there will typically be a large garden for your pet to run wild in. In fact, a lot of cottages come complete with various pet things, such as a kennel. This saves you the hassle of having to bring it yourself. All you need is to bring food and a few supplies. Check out Freshpet reviews, as they have great natural food available to keep your pet healthy during the trip and minimise the risk of any issues. It is important to recognise that staying in a holiday cottage is not a compromise. Many people will agree that this is the best type of accommodation for those who want to enjoy the best of Kent. After all, you will be able to take advantage of the stunning landscape by picking a rural cottage or one that is by the seaside. Your stay will be a lot cosier and more spacious. If that wasn't enough, holiday cottages are usually a lot cheaper when you compare them with staying in a hotel.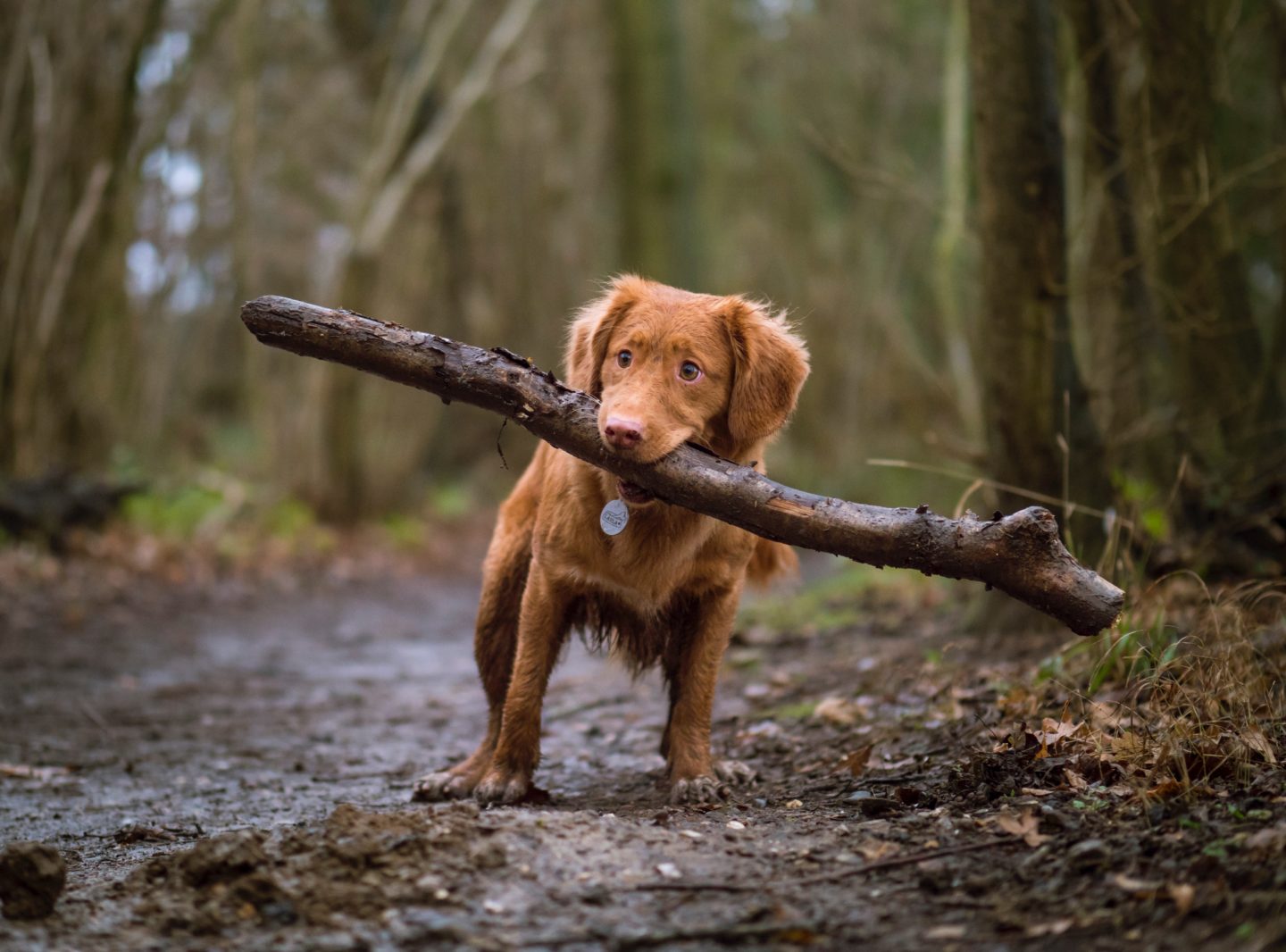 When you take everything into account it is not hard to see why Kent is a popular option for those who wish to go on holiday with their pet. All you need to do now is find the ideal holiday cottage for you and determine which places out of those that have been mentioned you would like to visit.