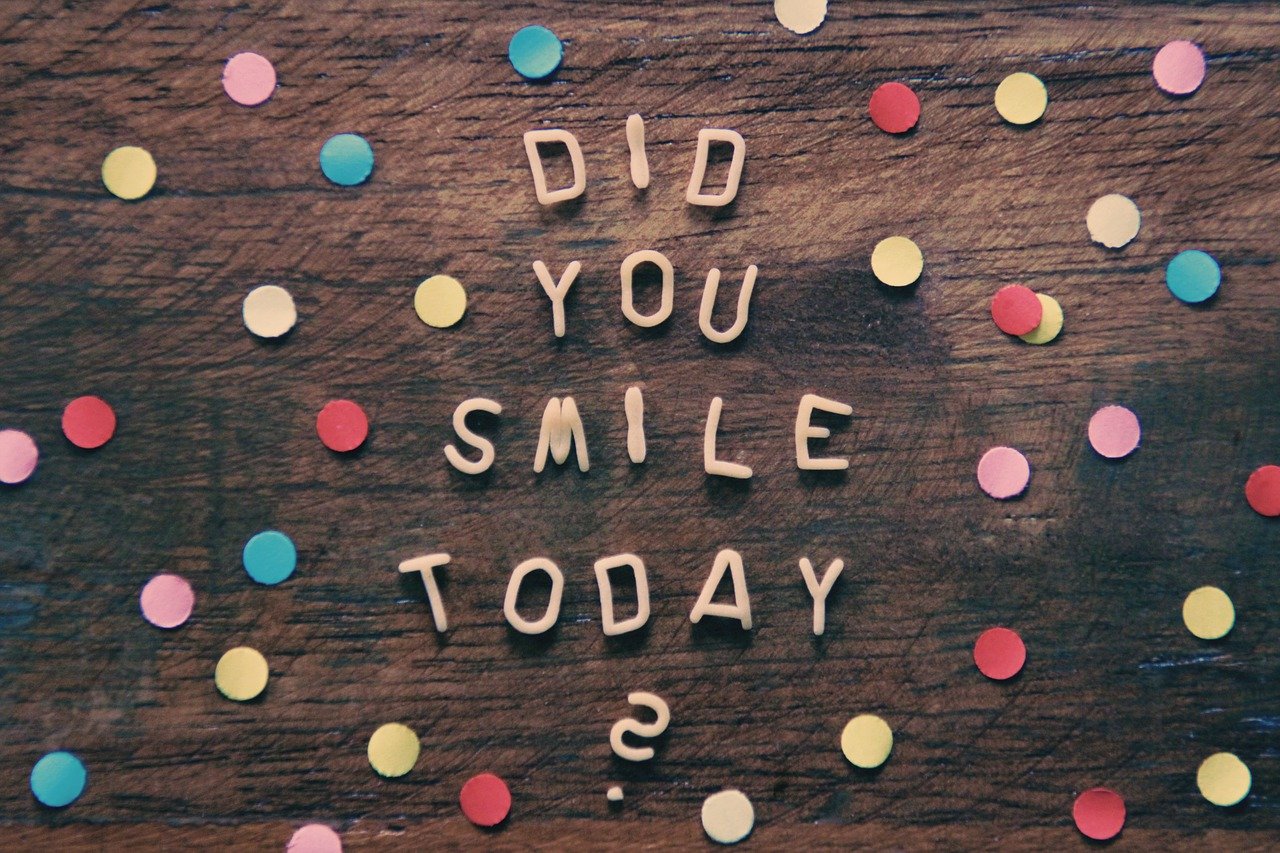 How Laughing More Can Benefit You
Going to a comedy show is a lot more than a simple guilty pleasure. As they say, "laughter is the best medicine," and it truly does bring a wealth of mental and physical benefits. That means enjoying comedians like Heidi Heaslet at the Hollywood Improv in Los Angeles or a club in your city is actually good for you! 
Of course, there are many other ways to laugh too, from watching your favorite television show to having a good time with your best friend. Whatever you do, just laugh and enjoy these many benefits.
It Boosts Your Immune System
Most of us are looking for ways to boost our immune system these days, and surprisingly, laughter can help. There have been multiple studies that have shown that laughter therapy strengthens immune function, for example, a study involving college students published in the peer-reviewed journal Evidence-Based Complementary and Alternative Medicine found that watching funny films actually increases natural killer cells, or NKs, which may be the connection between humor and healing. 
Another way laughing improves the immune system is by reducing the level of stress hormones in the body like cortisol while increasing the number of antibody-producing cells, providing a double whammy of sorts.
It Can Change Our Outlook
Our response to stressful events can be changed by whether we think of it as a challenge or a threat. Using humor can provide us with a more lighthearted perspective that helps us see those inevitable bumps as challenges, making them more positive and less threatening.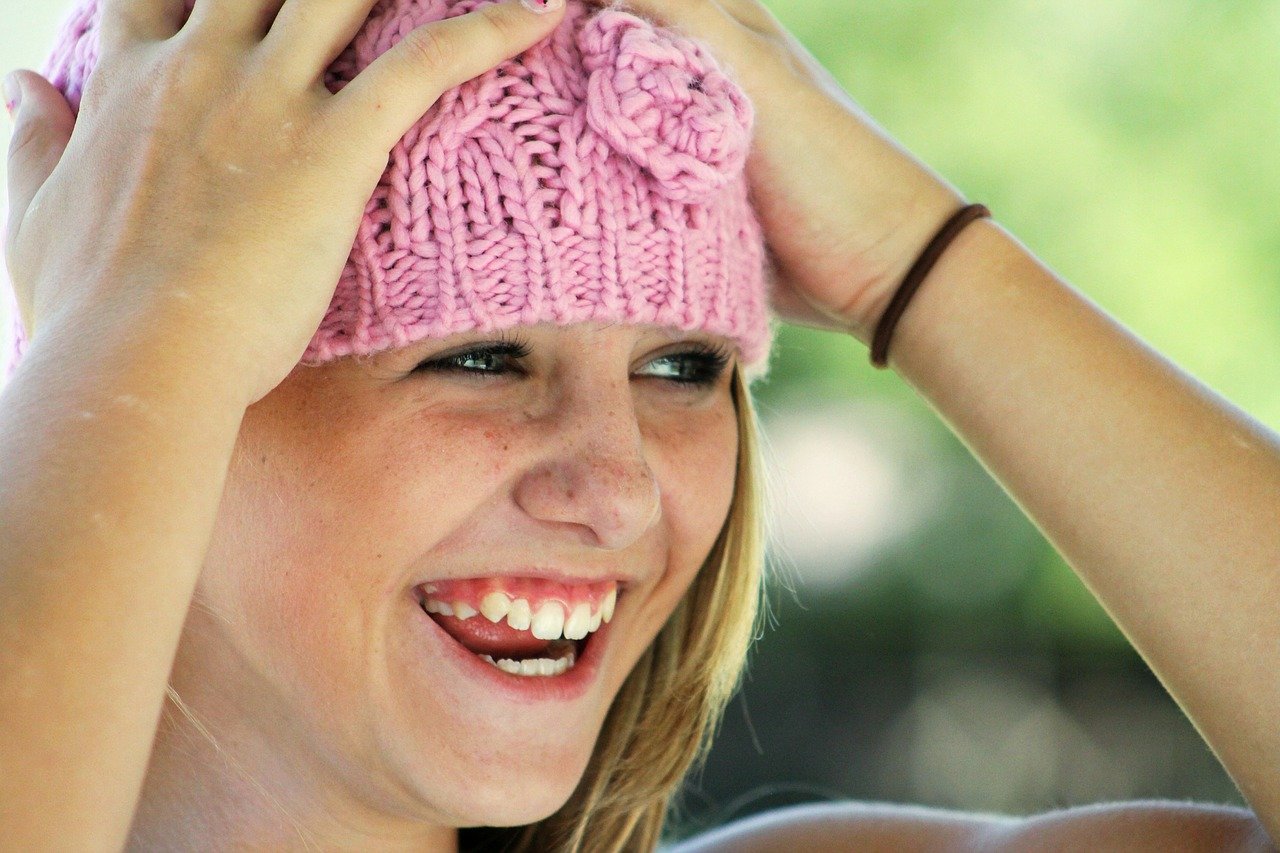 It May Reduce High Blood Pressure 
One of the most potentially harmful side effects of stress, as well as being a significant risk factor for stroke and heart disease, is high blood pressure.  As it's difficult to feel stressed when laughing, researchers decided to investigate further by conducting a study. They found that when patients listened to the comic CDs for eight weeks, twice a week for 30-minute sessions, they experienced a reduction in blood pressure. Other studies have confirmed this as well, including one that compared the effects of music and laughter therapy – laughing was the winner. 
It Can Relieve Pain
Just like working out and falling in love, laughing releases feel-good chemicals in the brain called endorphins that can relieve pain. When researchers tested study participants for their pain thresholds, gave them a laugh-inducing test or a control test, and then tested their pain levels again, they found that their perceived pain levels were significantly lower. Interestingly, those who laughed with a group of others saw the biggest benefits as compared to those who laughed alone.
It Relieves Anxiety and Depression
There have been numerous studies showing laughter therapy can help relieve both anxiety and depression while improving one's mood, although we probably don't have to tell you that. This one is really a no-brainer. Laughing has been shown to improve anxiety and depression among nursing students and in menopausal women. As a result, sleep issues like insomnia are often improved as well.
If you can maintain your sense of humor and ability to laugh during tough times, it acts as a positive coping mechanism that lowers your risk of developing anxiety and/or depression.