We have spoken before about how important it is to keep your dog calm. Intelligent dogs, like our Newfoundland, Merrie, require frequent interaction, exercise and stimulation, or else they start to get hyperactive as they look for ways to release their energy and allay their boredom. But owning a dog is not only about managing him or her in the short-term, but keeping them happy and healthy in the long-term, too. Not only does this make for a more cheerful pet, but a more joyful and worry-free home. While our dogs will tell us when it is time to pet, walk or play with them, there are a few less obvious things we owners can do to ensure our dog lives the happiest life possible.
1. Adopt with caution
A responsible kennel or breeder is the first person to take accountability for your future dog's health and wellbeing and will ensure the new puppy has a full health check-up, eats well and receives any breed-specific attention. This information should then be passed on to any potential adopter, so they can make an informed decision. For example, Newfoundlands are predisposed to certain genetic health problems and weight gain. If you are not informed about this at adoption, it can come back to haunt you later in the form of expensive vet bills or life-threatening illnesses.
To avoid this, always try to adopt from certified breeder or kennel, and ask to see the dog's medical history.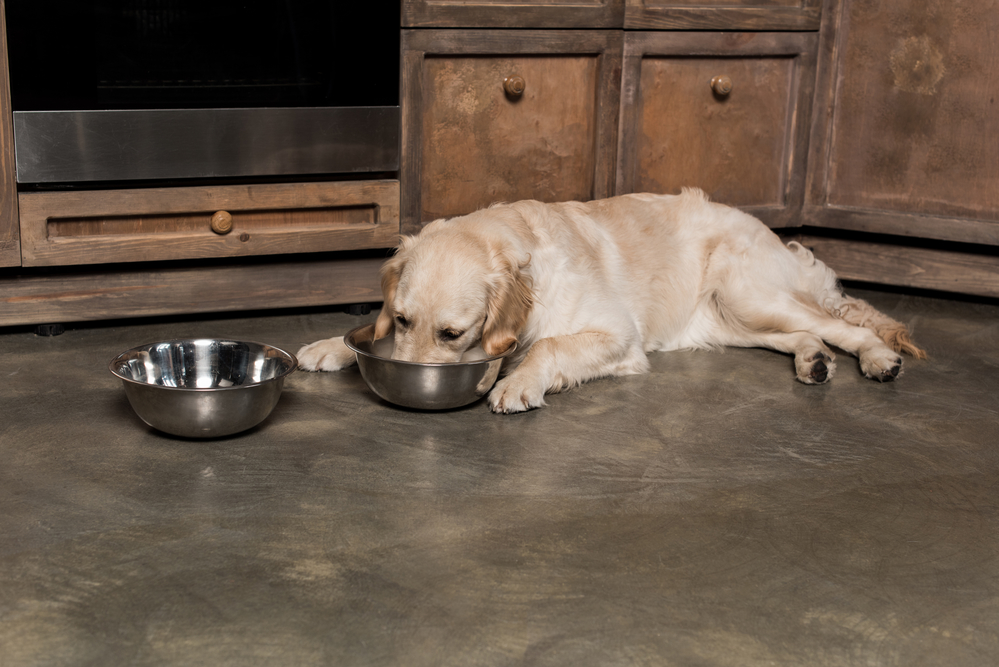 2. Feed your dog the right food
Pet food specialists James Wellbeloved understand that it is not only important for dogs to eat regularly to stay healthy, but they also need the right food. Puppies have more growing to do than adult dogs, so need food which caters to their specific diet. Likewise, large breeds, like our Merrie, need different nutrients to small or medium-size dogs. For instance, while Newfoundlands need to eat more to get the energy they need, the diet must not have too much calcium or it can lead to joint and bone problems later in life.
Regular play, training and mental and physical exercise are all vital to keeping your dog happy and to help develop your bond. But these tips will help keep your dog healthy and safe in the long-term, too, so you can ensure your home and your lives together are as blissful as possible.
3. Get your puppy microchipped
Microchipping your dog is free and offers you peace of mind in the unfortunate event that they should run off. However, it also has the added benefit of helping your dog. A dog with an up-to-date microchip is more likely to be reunited with their owner faster, meaning they will suffer less stress from separation should they ever get lost.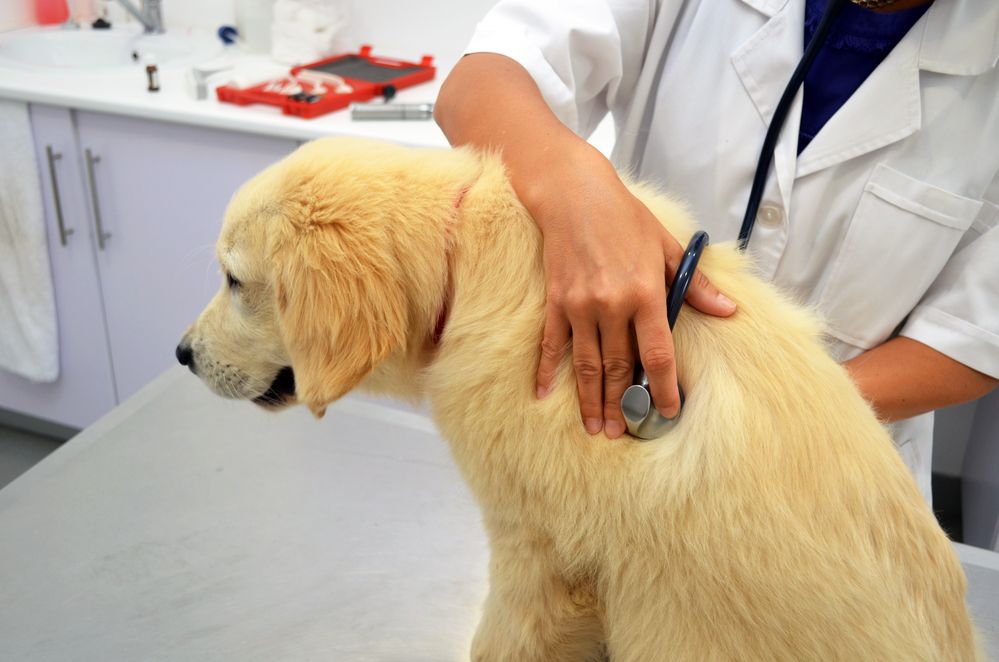 4. Visit your vet regularly
Even if your puppy has a clean bill of health at adoption, it is important to form a close relationship with your vet. Dogs get injured and sick regularly, so organise their vaccinations as soon as possible, and have a general health check-up two or three times a year. The best cure for any disease is prevention, and the more you prevent your dog from becoming ill, the happier you both will be.
Information taken from James Wellbeloved website