If you have a member of the family who is a pet lover, and they will be celebrating a birthday soon, here are five suggestions for gifts.
Pic Of Your Pet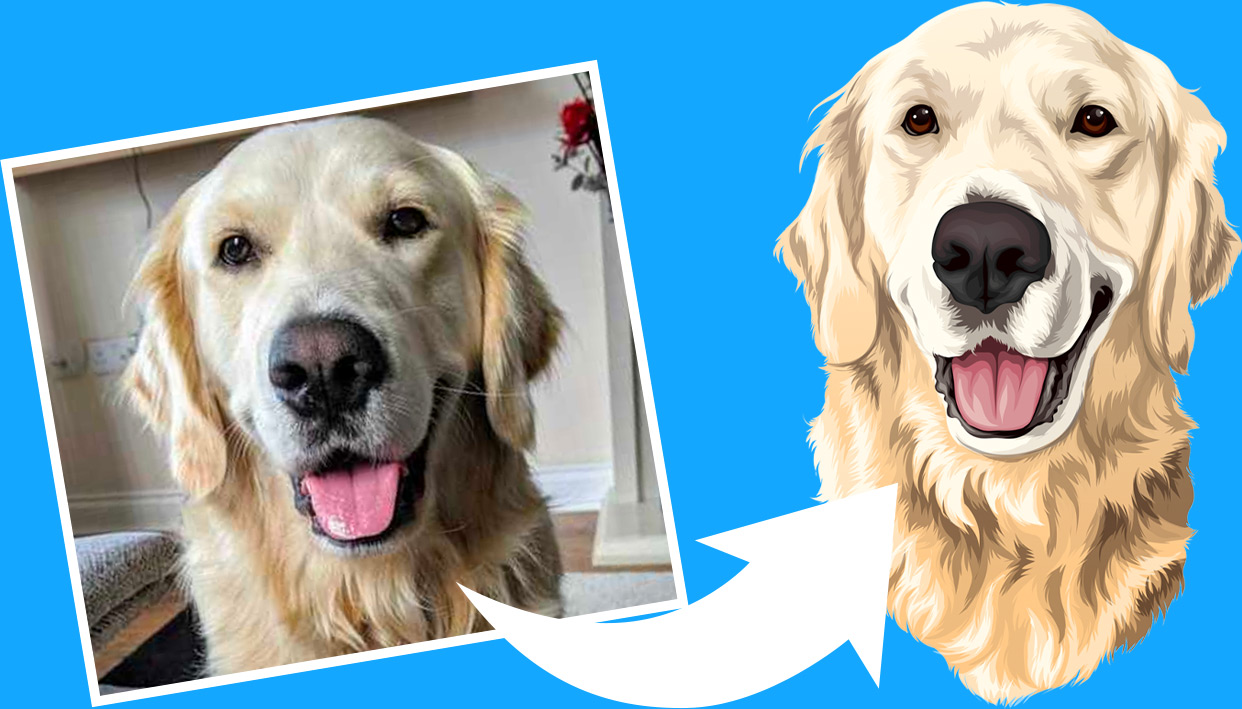 If you have a favourite picture of your pet, or maybe a lost pet that you'd like to remember, you might want to consider Vector Pets which specialises in custom pet illustration services. You can check out more details at Vector Pets on Facebook the great thing with this gift is that you could take a photograph of a loved ones pet, or maybe search their old photos for a well loved pet from childhood and upload it to the site, and present them with the product without them knowing a thing.
2. Paw Print Memento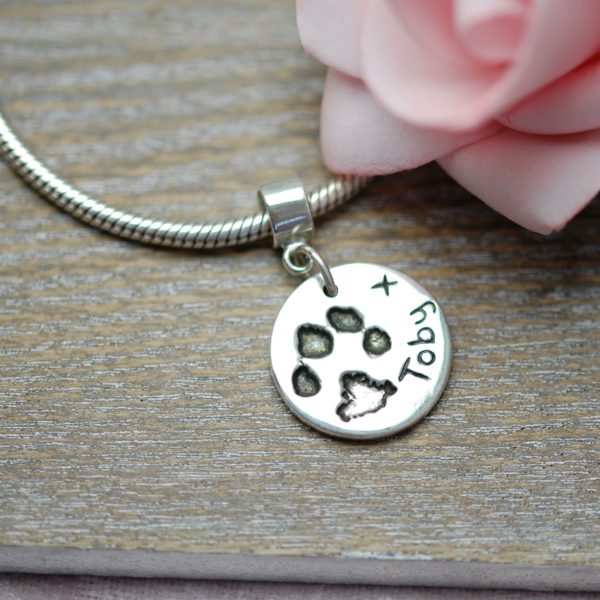 Cheeky Little Prints can capture your pets paw print and have it turned into all sorts of amazing products from a stamp you use in your Christmas Cards (no more drawing paws) to personalised jewellery with your pets print, the company sends out an inkless sheet for you to capture your pets paw print (not an easy job with a giant fluffy Newfoundland!) then choose the gift you would like it put onto and there you go, another great gift for a pet lover.
3. Personalised Dog lead Holder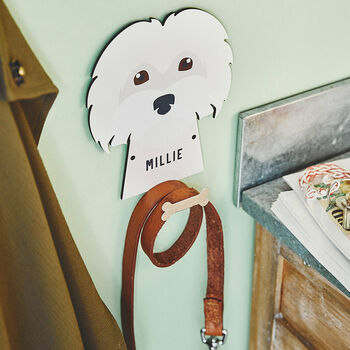 If your dog is anything like Bree, one of her favourite games is trying to jump up and grab her lead, and with the size of her teeth, if she manages to get hold of the lead, it takes approximately 30 second for her to chew through it! I don't want to add up the amount of leads she has destroyed so far! I love getting things that are personalised, so this Dog lead Holder is perfect, not only can you choose your breed but also have your dogs name printed too.
4. Personalised Haynes Explains Pets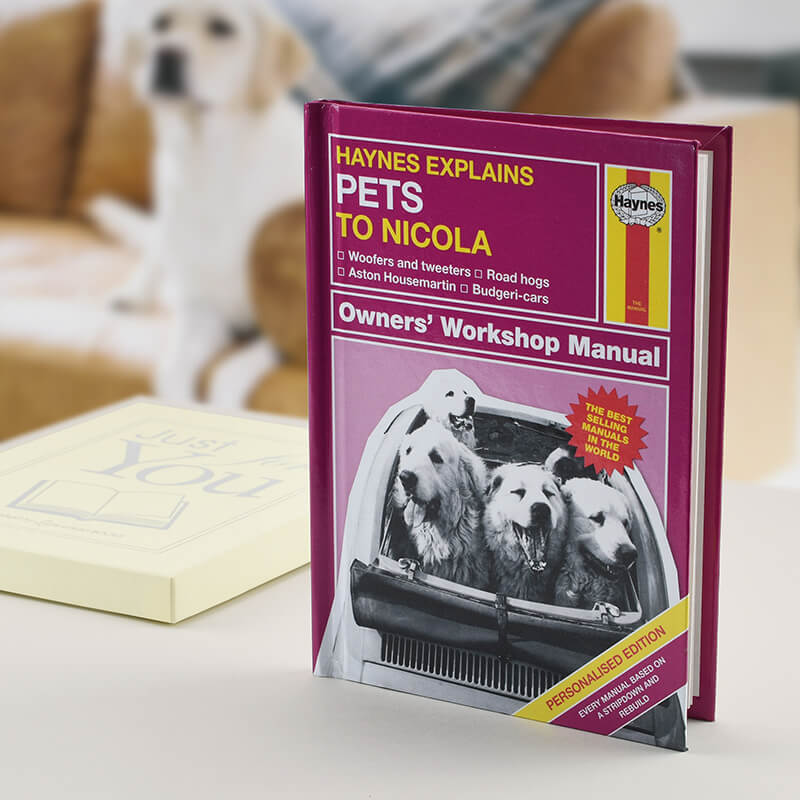 Your very own pet manual, just like my dad used to get with each car he purchased! I love these type of informative but funny books, its guaranteed to amuse the pet lover in your life, and it can be personalised too, written in the style of an instruction manual, an all you need to know about pets, especially for you!
5. A Cushion Or Pillow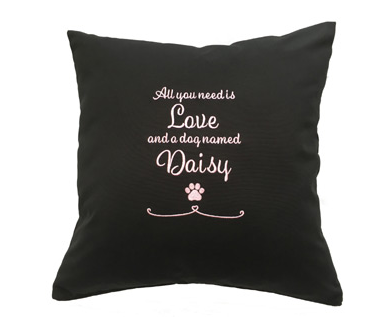 There's nothing like snuggling up on a cold winters night with your faithful pooch, and Bree the Newfie is certainly very good at keeping you warm, in fact sometimes she's make us a little too warm! If your dog is not the cuddly type or way too big to snuggle up with (she does take up the entire sofa!) maybe a pillow or cushion with your dog's name or picture on it would be more practical, and a perfect gift for the pet lover in your life.
So there you go, five perfect gifts for the pet lover in your life, can you think of any more, or which one is your favourite, do you have a family member or friend who has a birthday soon, hopefully these suggestions will be useful.
this is a collaborative post