Kennels are heaving with unwanted dogs of all ages due to a variety of reasons. The younger dogs are always popular picking and the older dogs that are regularly left behind. You may go to great lengths to buy and take care of a puppy from a young age, as you envision them growing with your budding family, bouncing around your home, and generally being adorable as all puppies are. However, sometimes this means the the thought of buying an older dog is overlooked.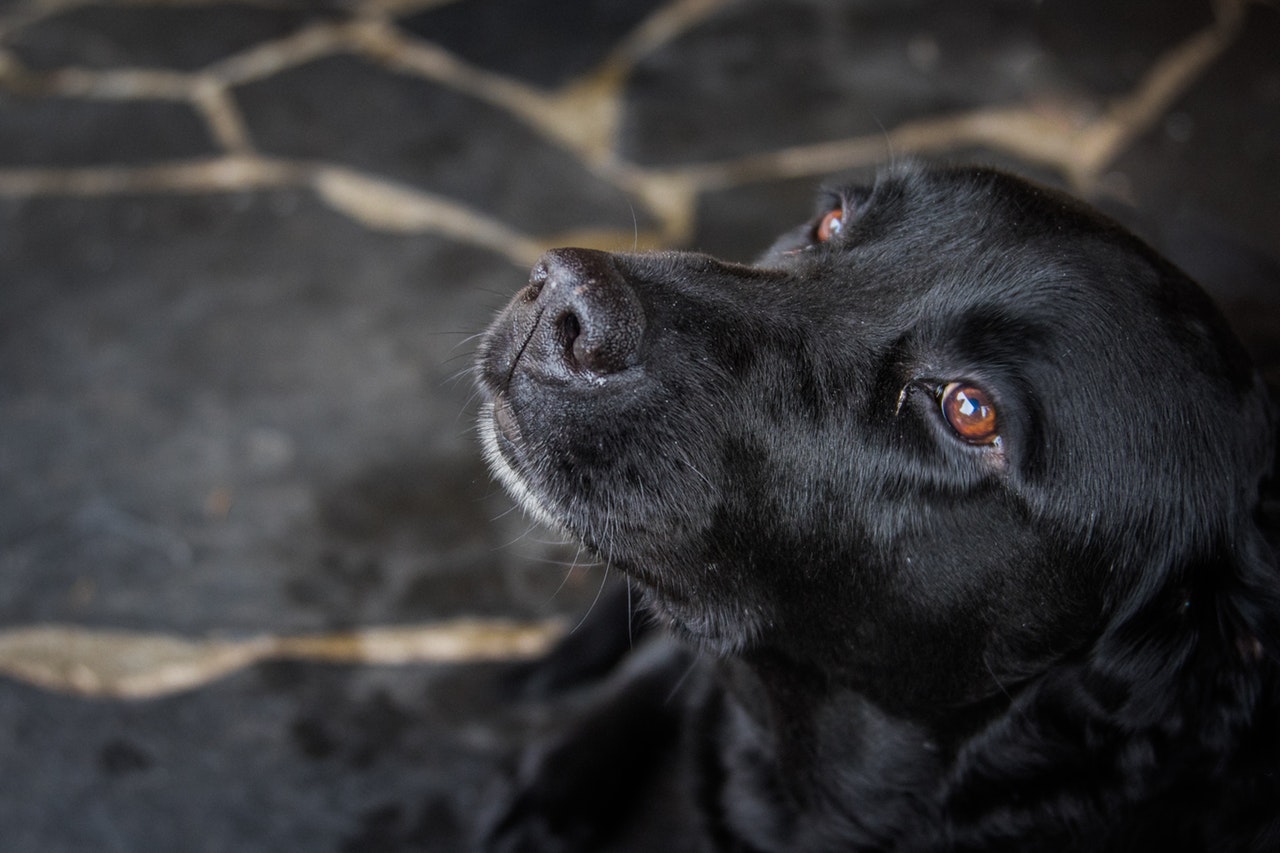 Seeing the benefits of buying a new pup is all too familiar, but what about the fulfilment you could get from taking care of an elderly dog? Here are 3 reasons you could be making the right choice by choosing to adopt an elderly dog.
Save A Life
If you choose to adopt an older dog, you are essentially saving a life. In kennels, for example, puppies in-particular are more likely to be snapped up by new owners quickly. However, older ( especially senior) dogs chances of gaining another home and being part of a new family are less likely. Sadly in some situations, if older dogs are not taken on by a new owner, this may mean they are put down to rest. There will always be plenty of people around to adopt the younger pups, so why not be different, be a hero, adopt an older dog and save a life.
Old And New Tricks
Contrary to popular belief concerning the age-old tale that 'you can't teach an old dog new tricks' this isn't entirely true. With some careful training, love and attention you can urge your older dog to learn new things it just takes some persistence. The advantage of an older dog is also that they probably have a few old tricks they have learned that work in your favour in comparison to buying a puppy. For instance, they may already be house trained saving you from chasing a puppy around your home trying to get them to do their business outside.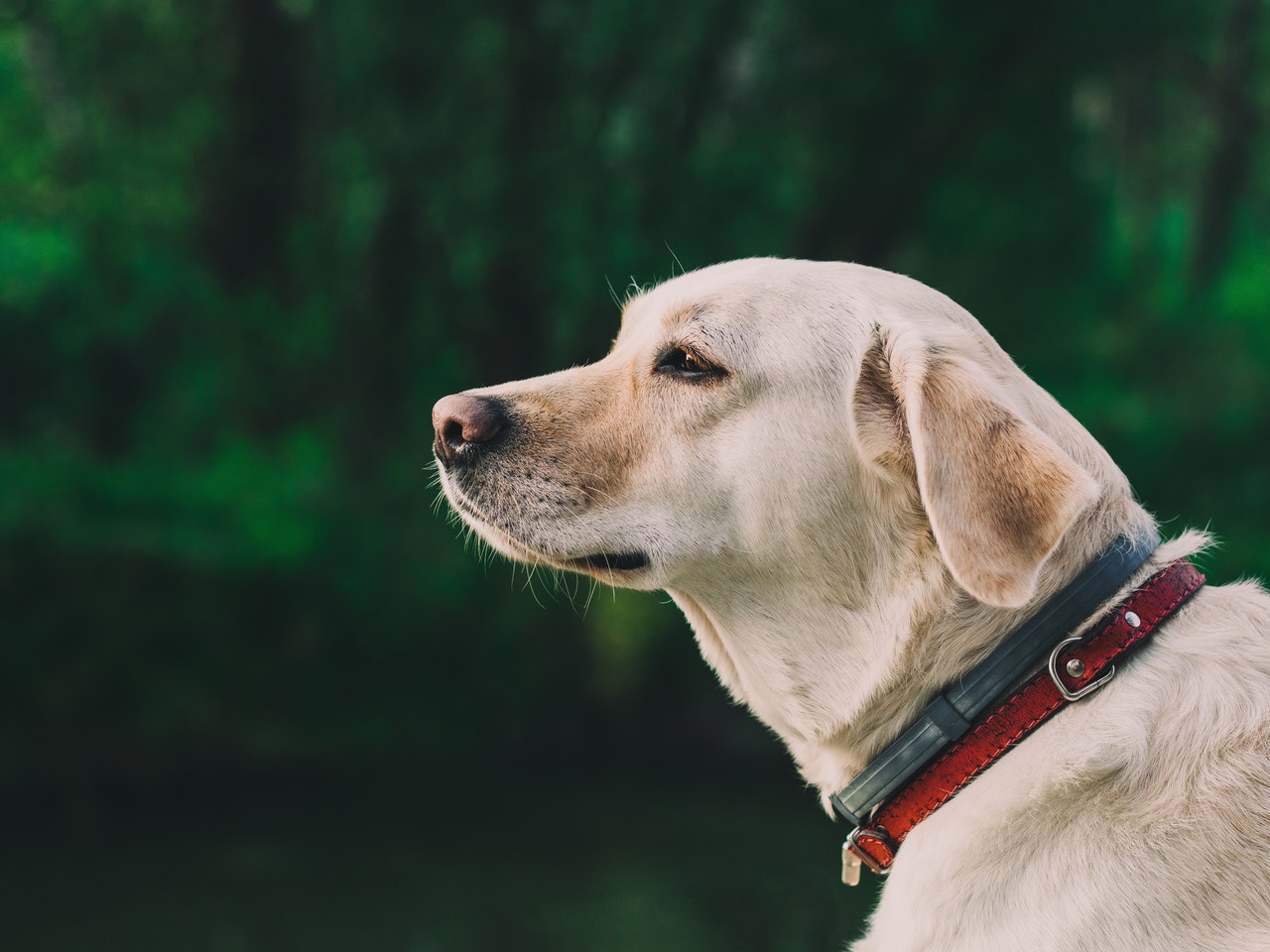 Vet Bills
Some people may be concerned over the cost of keeping an elderly dog as their bodies begin to deteriorate with age, it could be presumed that they'll be more expensive to maintain their health for their remaining years. There are of course pet insurance options available to ease the prospect of any future illnesses or accidents, such as Easipetcare. Vet bills are not particularly kind to your wallet, so the cost of keeping an older dog is a more significant concern. However, if you consider that older dogs are more likely to be neutered/spayed already, and that they are less likely to get themselves into the predicaments that younger dogs might, the cost of vet bills shouldn't be an overbearing problem. As logically looking after a younger dog from a few months old until they die, would be far more expensive opposed to looking after an older pet who has lived some or most of their life span already.  
When you make the decision of choosing your companion, take a moment to consider the older dogs out there who need a second chance and a loving home.